While checking the weather one morning, I came across an ad for ExtenZe "natural male enhancement" pills.  It was endorsed by male porn star Ron Jeremy nonetheless. I thought, why wouldn't I want to have a huge member and be a rock-star in bed? I could finally feel free to strut my stuff in the locker room! Where do I sign-up? This is going to cure all my problems. I should have done this a long time ago. Alas, this was not the case.
I began "poking" around (sorry for the pun) to find out more information about ExtenZe. I found out that a month long supply only costs about $35. This seemed pretty reasonable to me—that's only $1.25 a pill; totally worth it. I continued searching. I came across tons of YouTube videos, infomercials, and testimonials.  What I did not find, was any scientific data, business insights, or empirical research. Eventually I learned that the company paid a $6 million settlement for false advertising. I became concerned so I started reading blogs—I really wanted this stuff to work. I needed it to work. I can't be relegated to writing for the rest of my life. I need some jumbo in my mumbo.
I came across a blog called Does ExtenZe Really Work? I knew that this site was less than reputab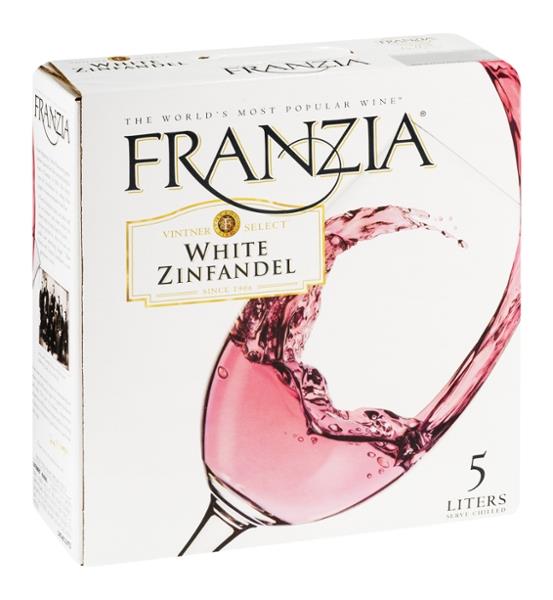 le. The comments we're turned-off and there was no inkling about whom the author was. But I was desperate, this blog was going to tell me what I needed to hear. It did: "You should buy ExtenZe because it offers natural help for guys who want a bigger erection, increased sex drive, stamina and a better sex life." Even better than that, there was a section about what guys didn't like about it. Kewl. I like balanced research. It turns out that every guy that has ever used it loves it. Even better, when you buy in bulk from the website extenze.com, you even get a bottle of free lube. WOW. Lube. Throw in a box of white-zin and things going to get out of control!
All of the sudden, I had a sobering moment. I realized there is no such thing as "natural male enhancement" pills. Even if you combine all natural ingredients, it's still not natural. Then I asked again, does this really work? Are all men plagued with having huge bulges? If so, why did the Pfizer corporation make $1.5 billion last year selling Viagra? At least Viagra has the FDA's approval. I wonder, what costs more, obtaining the FDA's approval or make crappy pop-ups and infomercials?
The fact is, many men feel psychologically compelled to have a bigger member to feel more confident. George Carlin said it best, "men are terrified that their d#@ks are inadequate so they have to compete with one another to feel better about themselves; there is a whole lot of prick waving around." To me, ExtenZe is up there with Power Balance Bracelets and Duel Action Cleanse—they make outrageous claims that can't possibly be true. The problem is, that not only does it cost people a lot of money, they are seriously dangerous. Dangerous not because they tap into the hopes of people, but dangerous because some people believe their claims instead of getting help from qualified professionals.