We waste so many days waiting for the weekend. So many nights wanting morning. Our lust for future comfort is the biggest thief of life.
– Joshua Glenn Clark
I feel satisfied and content Friday evenings after a full week of work, the weekend is finally here. Saturday flies by and, before you know it, Sunday evening is already here. I've watched my favorite shows, read a good book, saw friends and family – but now, I've entered a state of depression with the anticipated Monday, aka Monday blues. Can you relate? I believe many of you can.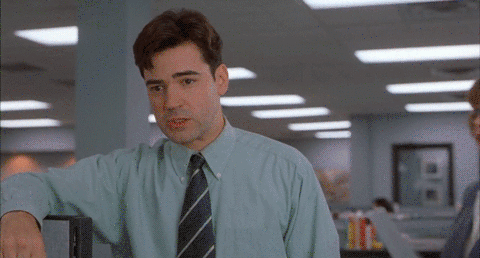 How many of us are living for the weekend? How many of us are living for summer? How many of us are living for the next vacation? "If I could just get through this work week – it will be better."  It's unhealthy to keep waiting for things to come. And not just Saturday and Sunday – waiting for the next trip, waiting for the next night out, waiting for something to break you out of the daily routine of life.
I used to do this a lot – still do – from time to time and I have to catch myself and change my mindset. Is this going to be the story of the rest of my life? What I realized is that it's vital to live in the present moment. Without waiting for the weekends to be happy, be present and enjoy today.
That "next thing" will be here before you know it
Life shouldn't be about moving forward to something, dragging dully along. Of course, we make goals and those are important. It's also necessary to have things to look forward to, vacations, achievements to celebrate, milestones to await. But as we wait, and as we rise, it's important also to not get so caught up in getting somewhere that we completely miss the journey, that we pass our lives.
How often do we sit there impatiently waiting for the next thing to come, for the next event to happen?
How many moments have we already lost just waiting and hoping for the next thing, the next week, next year?
There are ordinary and extraordinary times in our lives, but the ordinary ones still shouldn't fall so dimly that we only see them as openings to something greater. Every moment in our lives should be something we look forward to and feel blessed to have. Every day should count for something – it should bring us closer together, closer to our goals – it should be as full of life as it can be. Even the days where work feels so endless, and our free time is cut short, we should cherish all of it so much so that seven days from now, you'll wonder where the time had gone and find that the time came much sooner than you expected.
Stop waiting for the next best thing.
Live your moments here and now.
-April