Whether you have (1) never listened to a podcast episode yet, (2)are just getting started or (3) are a big podcast listener and just looking for a new podcast, I got some exciting and entertaining recommendations for you:
Crime:
If you're looking for criminal justice/injustice, for shock and awe, and for ultimate hope, Serial is where you should turn.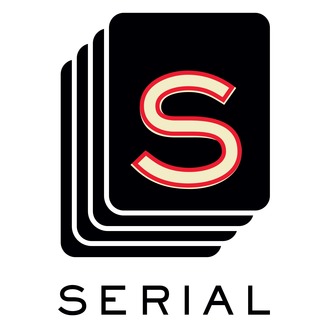 If you're looking for horrifying crimes, hearing stories from the "unlucky," Criminal's the answer.
Self-Developement:
Want to know what makes people great? Want to learn their ways? If you want to be inspired, look know further… The School of Greatness with Lewis Howes
Do you want to break through your fears, find your confidence, and elevate all aspects of life? Lori Harder has your back in her Earn Your Happy podcast.
Celebrities with podcasts:
You may know her from Baby Mama, What's Your Number and Scary Movie..she's freaking hilarious, and her podcast just reinforces that.  Oh, and she has her famous friends stop by.  Trust me, you'll be glad you stopped by too.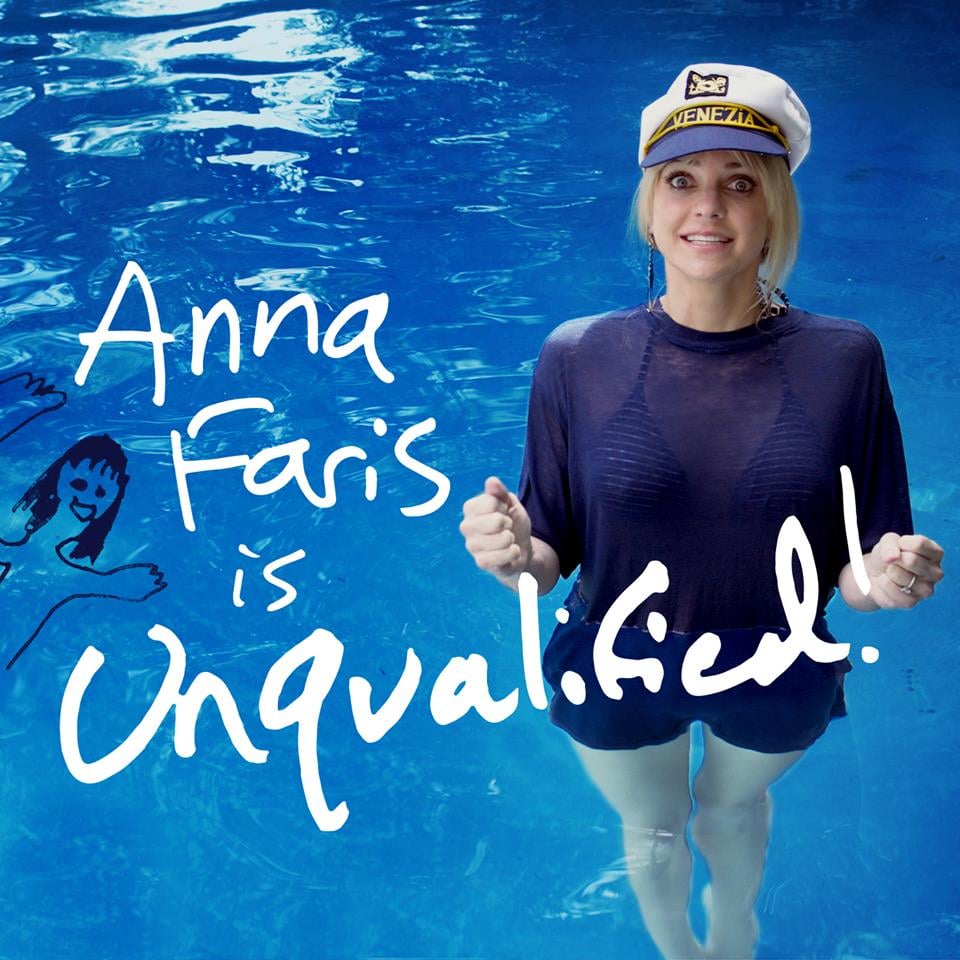 He reminds us that celebrities are human beings just like us, with struggles, fears and insecurities.  This podcast is will give you laughs and leave feeling refreshed.
There you have it – My fingers and toes are crossed that you find at least one that brings you entertainment, joy, faith, motivation, and laughter. Happy listening 🙂